Drip Tape with Similar Natefim Dripper
Wholesale Supplier of Drip Tape with Similar Natefim Dripper - Your Reliable OEM Exporter from China
Introducing our innovative product – the Drip Tape with Similar Natefim Dripper, a revolutionary solution for precise and efficient irrigation! With our drip tape, you can easily control the water flow to meet the needs of your plants while ensuring minimal water waste. The drip tape is equipped with a Natefim dripper that works similarly to the original, enabling consistent watering and minimizing clogging. Our product is made with high-quality materials, ensuring durability and longevity even in harsh weather conditions.

At Beijing Yuxi Mould Co., Ltd., we're committed to providing our customers with cost-effective and sustainable irrigation solutions, and our drip tape is no exception. Whether you're a farmer, a gardener, or a landscaper, our drip tape will help you achieve optimal plant growth and a healthy harvest. With our product, you can save water, reduce labor costs, and increase your crop yield, all while reducing your environmental footprint. Try our Drip Tape with Similar Natefim Dripper today and see the difference it can make!
Beijing Yuxi Mould Co., Ltd.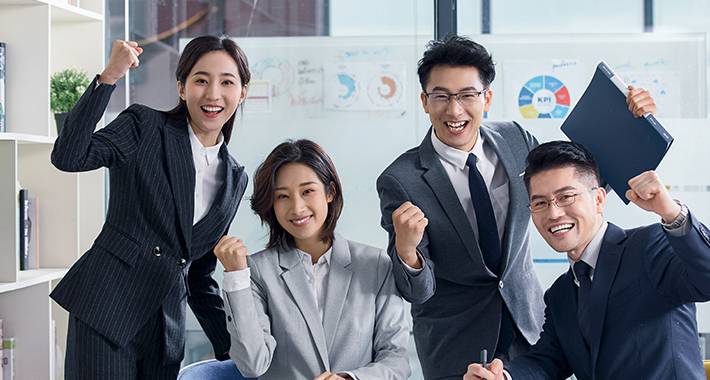 Find Quality Drip Tape with Similar Natefim Dripper at Wholesale Prices | OEM Manufacturer & Exporter from China
Reviews
Related Videos
Are you looking for an efficient and reliable irrigation solution for your agricultural or gardening needs? Look no further than our high-quality drip tape equipped with Natefim drippers!

Our drip tape systems are engineered to deliver water directly to the roots of your crops, ensuring optimal moisture levels and healthy growth. The Natefim drippers are designed to distribute water evenly along the length of the tape, allowing for precise control of water usage and reducing water waste.

Made from durable materials, our drip tape is built to last and withstand harsh weather conditions and wear and tear from use. Our systems are easy to install and operate, making them ideal for both novice and experienced gardeners and farmers.

With our drip tape equipped with Natefim drippers, you can expect increased yields and healthier crops with less water usage. So why wait? Invest in our irrigation systems today and experience the benefits of efficient and precise watering!
I highly recommend the drip tape with similar Natefim dripper. It's efficient, durable, and delivers water precisely where it's needed. A game-changer!" #productreview #gardeningessentials #efficientirrigation
Ms. Happy Cheng
Excellent drip tape with Natefim-like dripper. Even flow and easy to install. Highly recommend for efficient irrigation." #productreview #driptape #irrigation
Ms. Sunny Pan
Contact us
Ms. Joyce Tian: Please feel free to give your inquiry in the form below We will reply you in 24 hours